Halloween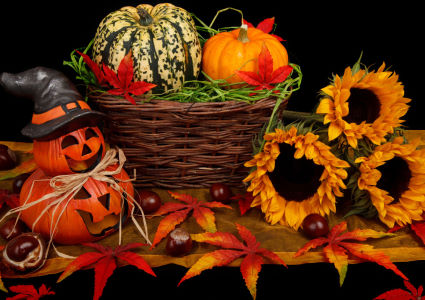 Great decor for the second largest holiday of the year!
In The Breeze

Breeze Buddy Windsock - Bones Skeleton The Bones Skeleton 3D 60" Windsock is a spooky fun addition to any halloween decor. With applique skeleton bones and free flowing arms, this Skeleton is frighteningly fun. The windsock features sewn edge tails that...

In The Breeze

Large Ghost 3D Windsock This grinning Ghost Windsock is looking for a new patio or party to haunt. Open at the top and bottom, this ghost flows with the wind, wafting eerily about. A great addition to any fall decor, and sure to give anyone who stops by...

In The Breeze

Breeze Buddy Windsock - Frankenstein Frankenstein's monster appears to shuffle his legs in the wind. Spooky! 40 inches long and 6 inches across Weather and fade resistant polyester fabric Polycarbonate plastic hoop maintains windsock...