SunRise Kendamas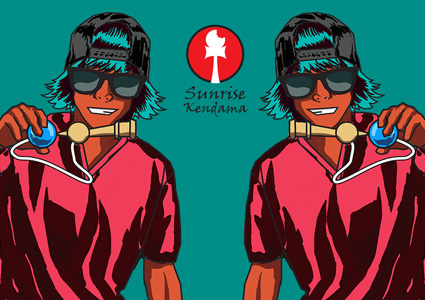 The Sunrise Kendama made its debut at the Nurnberg Toy Fair in 2013. Their design is specially made to suit the tough terrain of skate ramps and urban play areas.
Spotlight Circus Lab. has been designing and making circus equipment since 1984, their passion: "balls"! After a visit to Japan and inspired by the Kendama game SunRise Kendama was started. Making a competition Kendama is an art. It looks so simple, yet is highly complex to make correctly, just like the game. After few design changes and many mponths of R&D, the Sunrise kendama was born. Available, affordable & Durable!
Play, Perform, Enjoy
There are no products listed under this category.